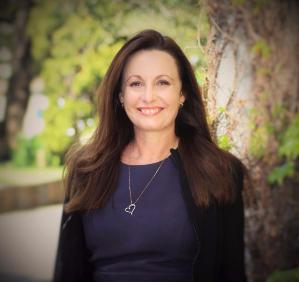 Kerry Fry is a Chartered Accountant with extensive experience in personal and corporate restructuring and insolvency working with small, medium and ASX listed companies.
Kerry is dedicated to improving her client's business performance and resolving personal and corporate debt issues.
Her professional advisory skills are underpinned by her detailed understanding of strategic management, regulatory matters, legislation, policies and procedures.
Area of expertise
Accounting analysis and interpretation.
Business management.
Business and asset divestment.
Risk management.
Financial modelling.
Strategic management.
investigative accounting.
Negotiations of informal debt agreement.
Debt agreement administrations.
Qualifications and memberships
Bachelor of Business Major in Finance and Accounting with First Class Honours.
Member of Chartered Accountants Australia and New Zealand.
Member of Australian Restructuring Insolvency and Turnaround Association.
Member of Turnaround Management Association.
Registered Debt Agreement Administrator.
Industry experience
Agribusiness.
Building and construction.
Family owned businesses.
Financial services.
Managed investment schemes.
Mining.
Personal services.
Plant and equipment hire.
Retail.
Vegetation management.
Food and beverage.
Albany
Phone
0488 016 638
Mailing address
PO Box 7174 Lower King WA 6330